Description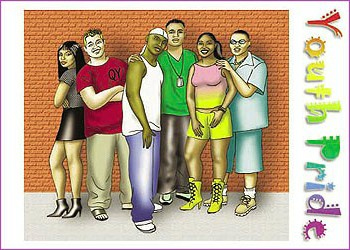 Text inside of card:
Who I am is not a lifestyle choice.
I was born this way and I will rejoice.
Some are lucky to have
a family who accepts us.
But if they don't we make our own
because we must.
I am made in the image of perfection.
Those who stand in judgement
should check their own reflection.
I will protect myself
because I am worth it.
I will reach my goals and will not quit!