Description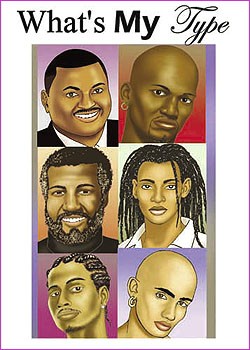 Text inside of card:
Some have a fantasy image of Mr. Right.
They got it down to his skin tone,
eye color, hair, and height.
I don't really have a picture painted in my head.
I prefer to have a soul connection instead.
You're a special man who defies any category.
Meeting you has been a joy, and that's no story.