Description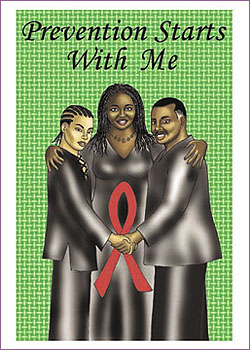 Text inside of card:
As you look at your reflection,
you see someone who is loved
by the Creator.
In a world that does not always see
your true beauty, know that you are loved
just as you are.
You are a uniquely fabulous miracle.
Love yourself
Respect yourself
Protect yourself
You mean so much.